Cedar Drive Apartments Available! (Fairborn, Dayton, Ohio 代顿租房)
anonymous-114
01/29 20746
4.5/150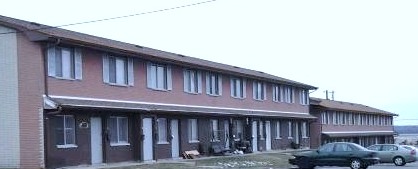 Call Us Today!

Phone/Text 740-274-8824, (937) 708-0492

Email

Annie@CedarDriveApartments.com

Xander@CedarDriveApartments.com

Tour by appointment only

MWF: 12:00-2:00, 5:30-7:00 pm

T Th: 12:00-1:00 pm

Click to see other available hours http://cedardriveapartments.com/yahoo_site_admin/assets/docs/XanderAvailableHours2014-1.19193405.pdf

If you need special accommodations, please call us!

Please click on the title bars on the left to see more information ! Thanks for stop by our home page!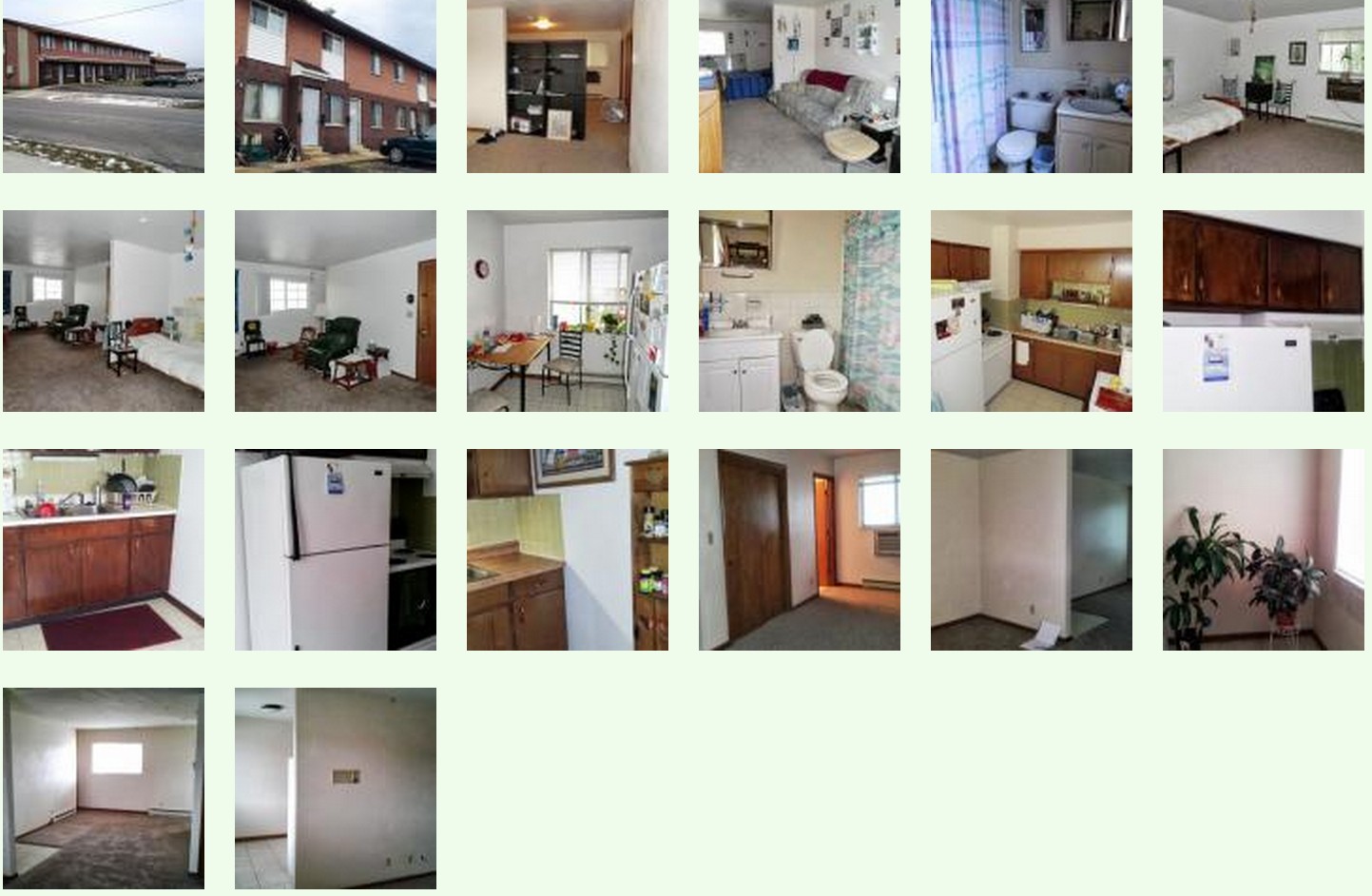 Click to see

December-January Deposit Installment Programufeff - Merry Christmas and Happy New Year! http://cedardriveapartments.com/leasing

Cedar Drive Apartments is a small apartment complex consists of 4 buildings of 40 large (420 sqf living space!) studio apartments. It is managed and maintained by Cedar Property Solutions LLC. The complex is conveniently located at downtown area of Fairborn next to the Wright-Patterson Air Force Base (WPAFB), close to the National Museum of the USAF, Wight State University (WSU) and Air Force Institute of Technology. Great location close to shopping, banking and restaurants.

The main living area of each apartment is broken into sections by producing partial wall making a 15x11 living room area and a 14x11 bedroom area, an eat-in kitchen is separate 11x7 area with full sized stove & refrigerator. One full bath. Besides double bedroom and coat closets, there is a 6x5 storage room. There is thru wall air conditioning for the tenants comfort. Off-street parking.Both upper and lower units are available.

Please see photos http://cedardriveapartments.com/photos, floor plan http://cedardriveapartments.com/photos and leasing information http://cedardriveapartments.com/leasing